Services for our Buyers
If you are a buyer and want to receive a selection of wines tailored to your needs, or if you want a wine list suited to your dishes, contact us.
Business Partner of Grandi Bottiglie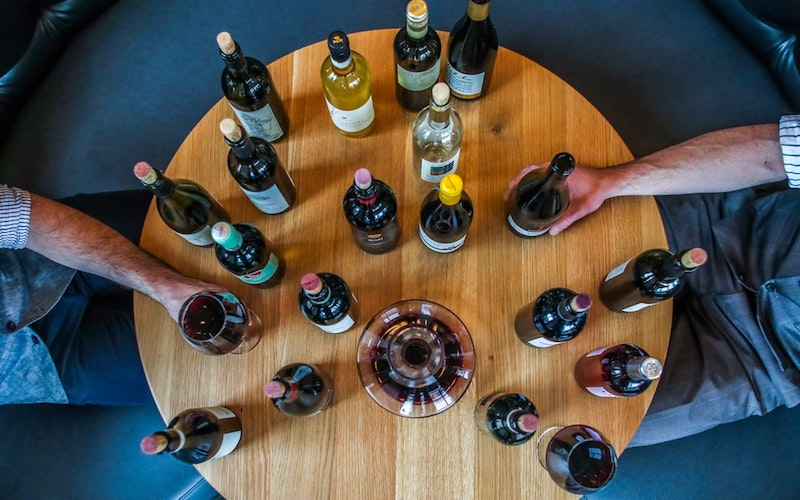 SEARCH AND SELECTION OF SUPPLIERS
We search for the wines you are looking for, sending only specific offers. You will always have the possibility to contact the producers directly to better define the conditions of sale.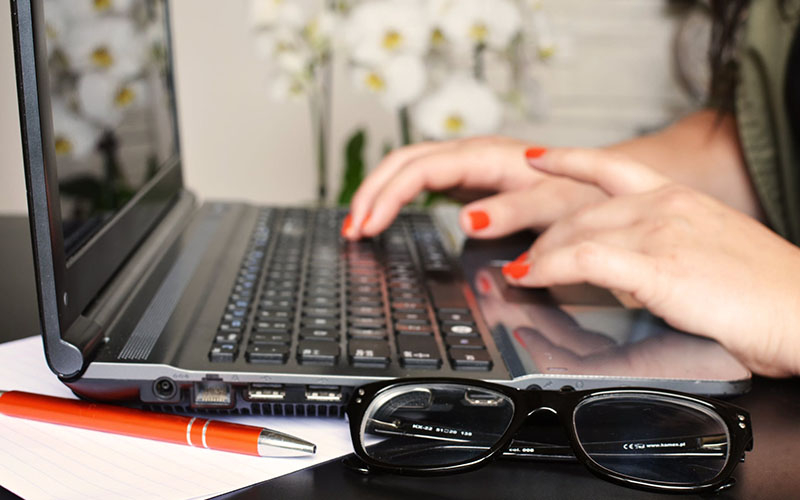 We negotiate the quantities of wine you would like to buy so that the producer, where possible, adapts to your needs.

We group all the wines you choose in a single shipment, at our affiliated warehouses.

We communicate with your freight forwarders and provide them with all the necessary documentation..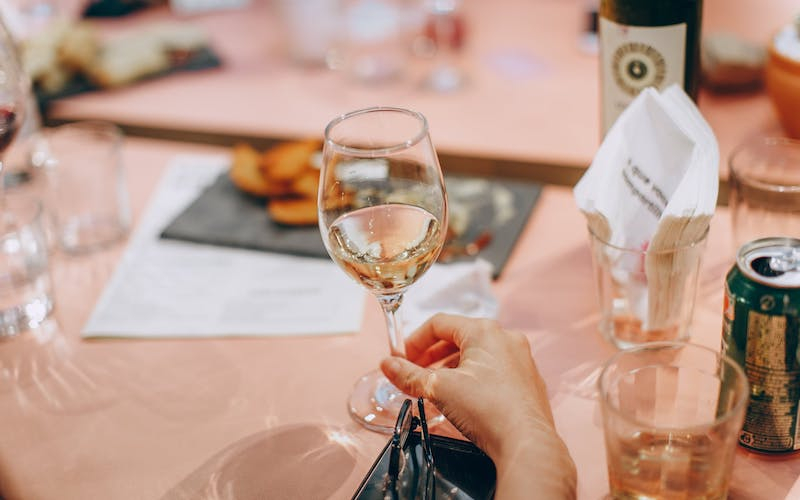 Through Skype or in person, we train your sales people on how to present and sell the wines from your cellar.

Regions of wine and at sector fairs, we manage events and tastings at your stores.

Each dish is accompanied by a limited number of wines, let's see them together.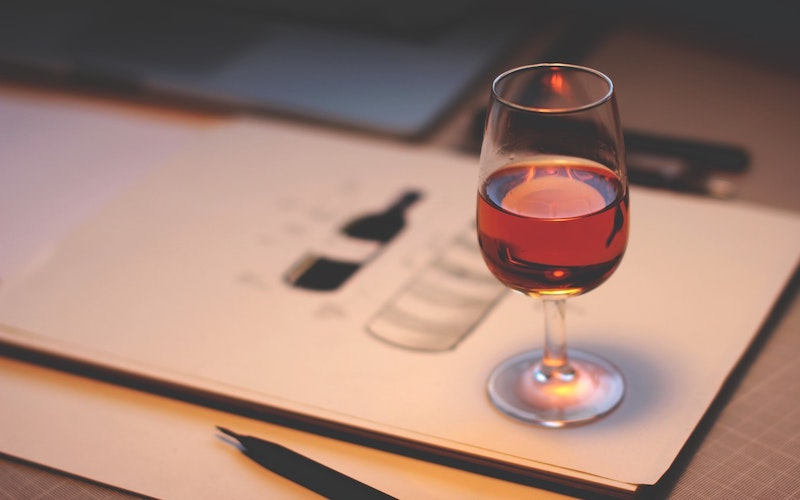 SEM and SEO strategies, Social Media and campaigns to bring your customers to your store or to highlight the wines you offer.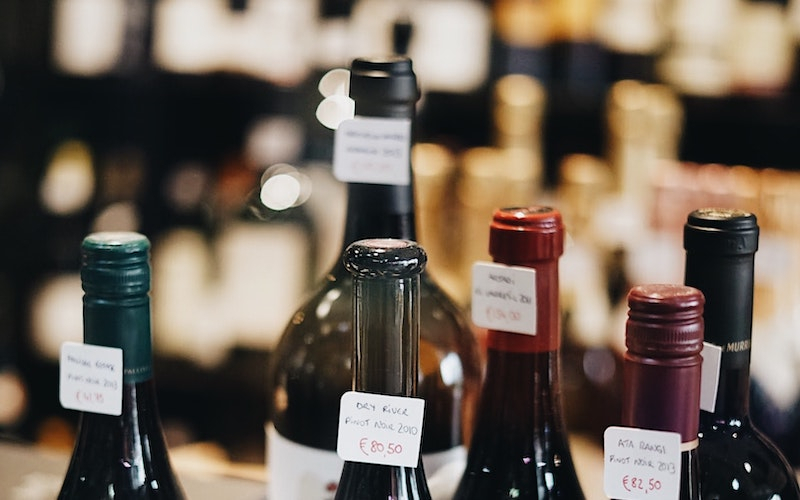 We provide you with wine evaluation sheets according to the SelCru method..