Most Popular Wines
With SELCRU you are always in touch with the winery but without the issues
What type of wine is in your glass?
If you are reading this article is probably because you are a wine lover and you want to know more about this ancient mastery…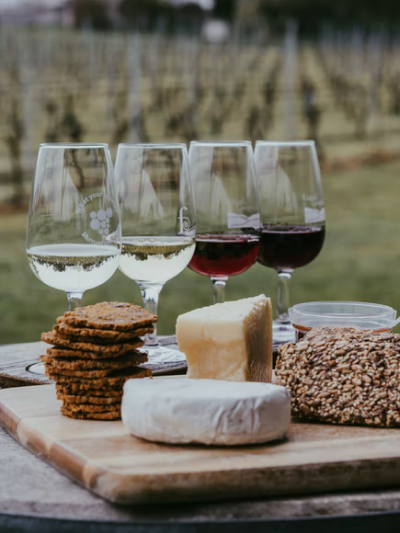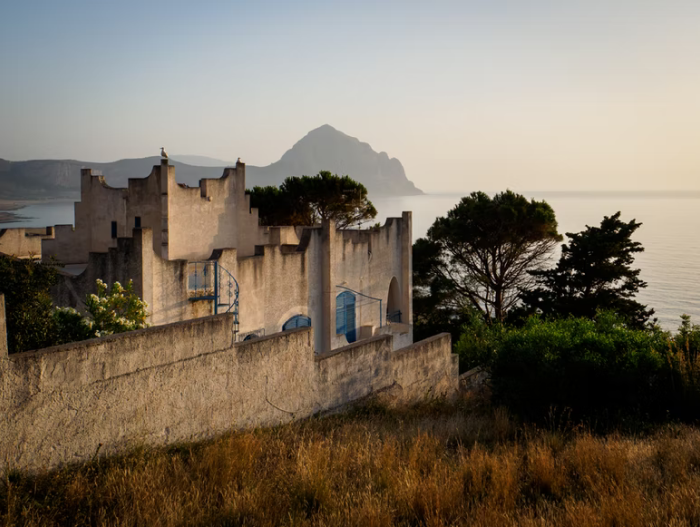 Focus Sicilia: why is one of the greatest hits
Aside the wonderful island, this region offers a climate that allows grapes to be naturally healthy and its wines to reach a high point of quality…
Offered Services
EXPORT VINO
2022:
ONE YEAR OF GREAT CHALLENGES
---

ONE YEAR ARE YOU LOOKING FOR NEW CUSTOMERS IN ITALY AND ABROAD?
Finally a truly important service, both for importers who will have concrete support in the selection and logistics of wines, and for producers who, due to objective difficulties, have no way of dedicating the necessary time to selling. SELCRU was created to create a meeting place between demand and supply of wine, but also to facilitate the negotiation of prices, to support logistics and customs procedures, to request samples and to have greater security on payments (strictly upfront).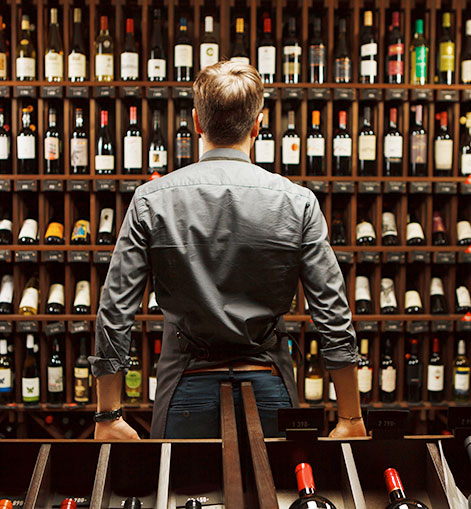 One Invoice & One payment
Tailored volumes, papers, payments
Refunds and customer care