FLEUR
Illica Vini
Login to see prices or Register
Type of Soil:Moderately loose-packed.
The vineyard is located 350 metres above sea level next to the River Ongina.
Number of Vines Per Hectare:3300
Age of Vines: 11 years
Grape Harvest Period: First ten days of September Average Yield Per Hectare: 8000kg/ha
Vinification:White-wine fermentation. The skins are immedia- tely separated from the must, which ferments at a controlled temperature between 12°C and 15°C during the prise de mousse. Fermentation yeasts are then stirred for eight months using the bâtonnage technique.
Ageing: Long charmat, at least 6 months in bottles before being released to market.
Bottling Data: Alcohol 12.5% Vol. Residual sugars 3g/L Total acidity 8.5g/L
Features
Colour: vintage pink colour and "onion skin" hue. Evanescent froth upon pouring.
Aroma: elegant hints of violet, blackcurrant, raspberry, wild strawberry, as well as notes of yeast and bread crust.
Tasting Notes: it is distinctly fresh and full-bodied, as the vine and fossil-rich soil would warrant. Pleasant velvety sensations linger. It both surprises and intrigues.
Pairings: excellent with meat and fish appetisers, as well as starchy first courses, such as risottos, or main courses featuring roasted white meat or fatty fish. Excellent with margherita pizzas.

Exposure:
South East
Soils Composition:
Calcareous soil - Alkaline soil 
Altitude:
350m
Harvest:
Manual
Type of wine:
Sparkling wine
Vinification:
In bianco
Wood:
Without the use of wood
Maturation:
Autoclave: 8 months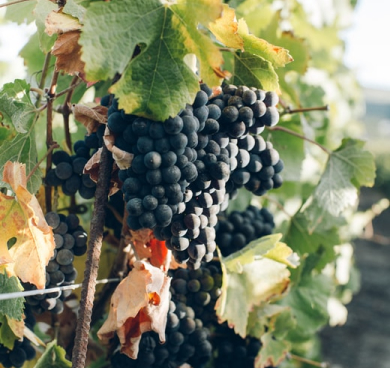 Sustainability:
Organic, Biodynamic, Vegan
Alcohol content:
12%
Sugar:
3 g/l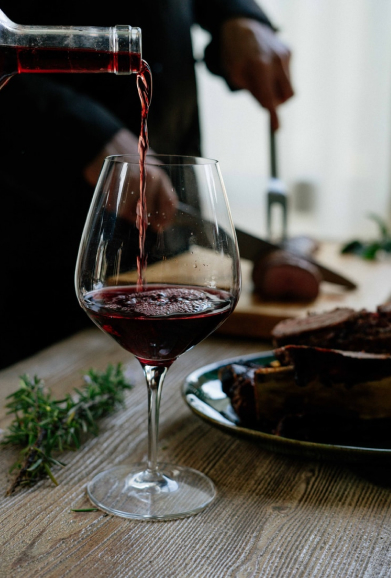 Sulfites:
20 mg/l
Wine Color:
Rose
Pressure:
Sparkling 1-3 Bar Pressure
Service temperature:
12-14 ° C Structured rosé wines, delicate and slightly tannic red wines
Food pairings:
Pizza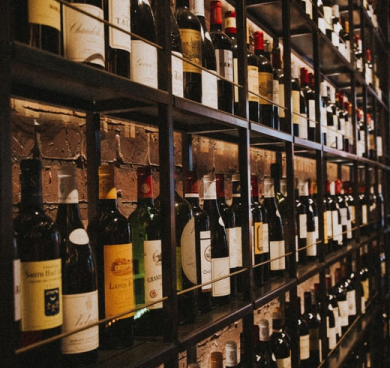 Sending samples:
Sample not for free
Format:
75 cl Bottle
Closure:
Agglomeration
Bottle weight:
1.5kg
Number of bottles per box:
6
Number of bottles per pallet:
750
Pallet Dimensions:
CP1 (1000x1200 mm)
Height:
65 cm
Weight:
1125kg