The meeting point between producers and importers

We deal with the selection of "boutique wines" for national and foreign markets, with over 1,500 buyers. Selection of over 5,000 wines with the criterion of "best product by price range".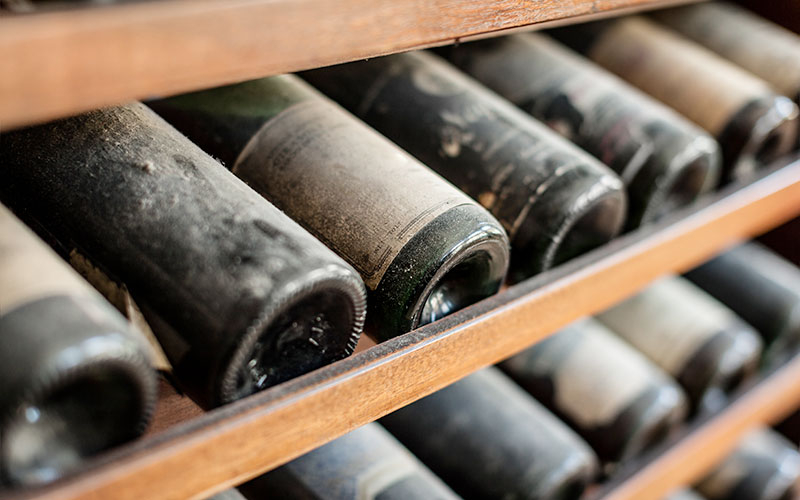 OLD VINTAGES
Know the bottles you have in the cellar to get a free evaluation.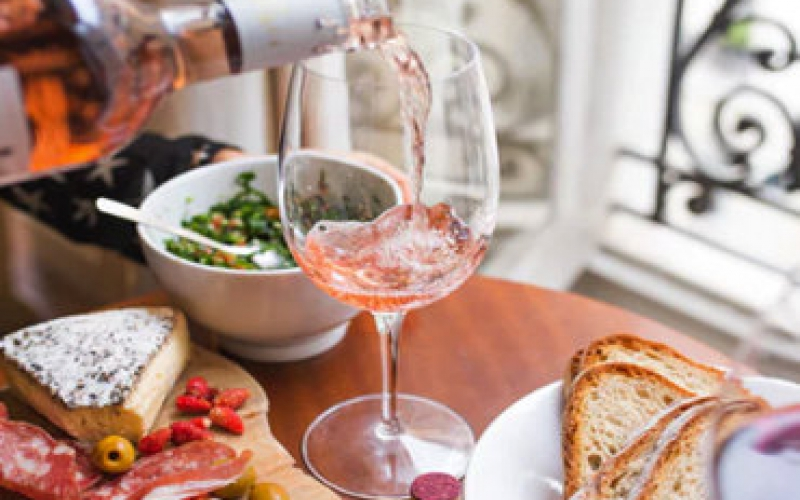 In-store tasting calendar:
• Prosecco, the best-selling sparkling wines in the world coming soon
• Special Burgundy, the areas and companies we like best coming soon
• Wines in Amphora: at the origins of wine, Armenia and Friuli in comparison coming soon
• Castilla Leon and the new trend of Spain coming soon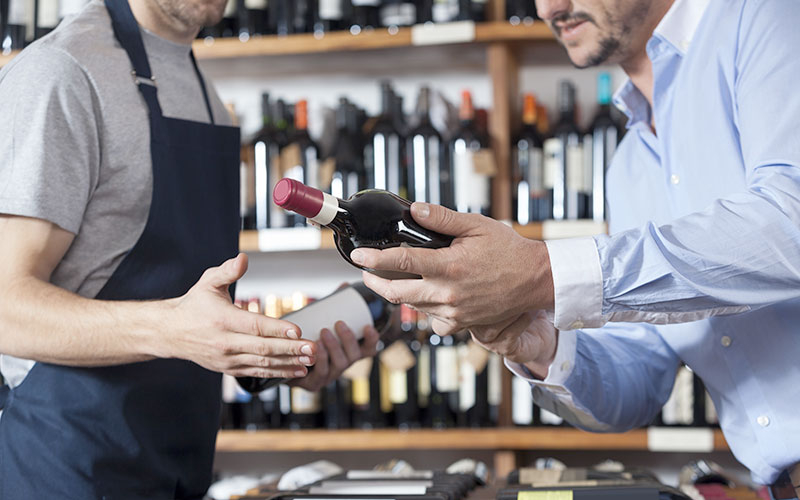 PURCHASE GROUPS
Do you want to stay informed about the buying groups we have in progress? Join the club and receive one message per month on scheduled wines, save up to 50% off retail prices by drinking only top-notch wines.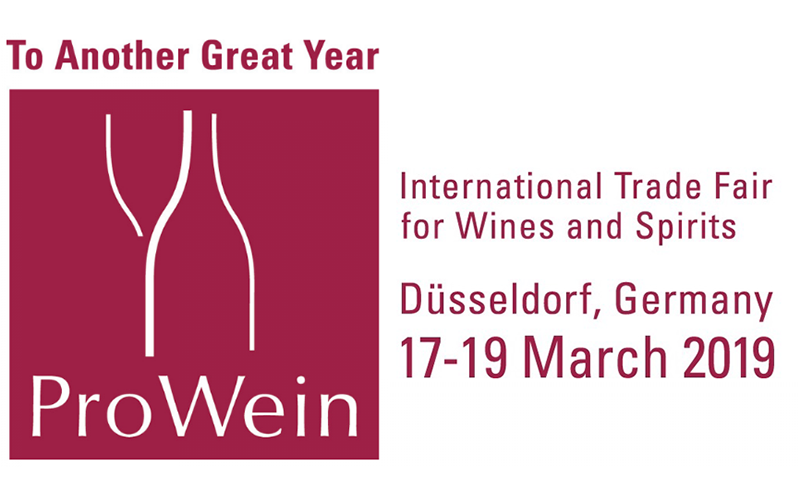 International Trade Fair for Wines and Spirits
www.prowein.com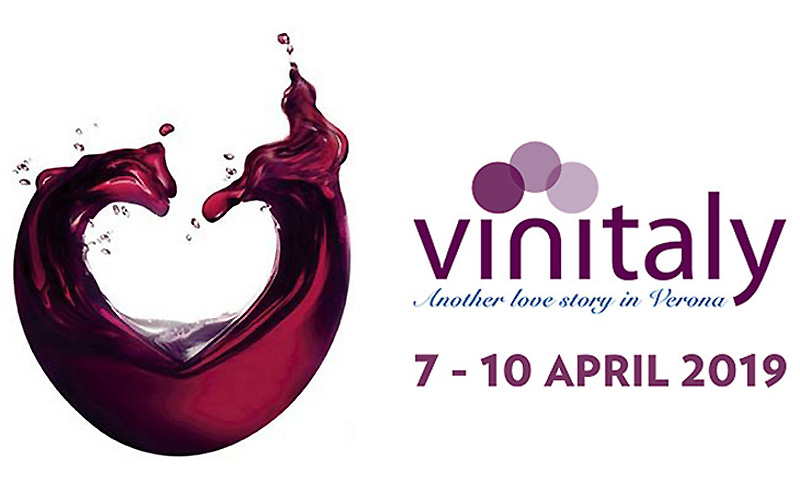 Salone Internazionale dei Vini e Distillati
www.vinitaly.com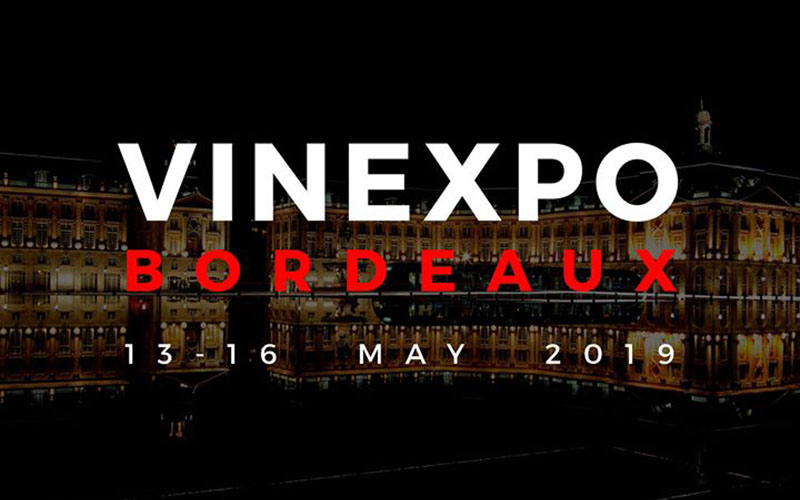 The key exhibition for the Wine and Spirits Industry.
www.vinexpobordeaux.com